Current Projects:
BIlly & Emily are still hard at work on thE next 500 TUNES!
The 500 Fiddle Tunes Archive is Complete
Billy Mathews is known far and wide across this land for his musical skill and old time fiddling ability. He has traveled extensively throughout the Midwest for over 40 years.
Thoughtful musical kinships, maintained throughout these many years, have earned him a considerable amount of notoriety and recognition in Old Time music circles.
True to his name, Billy continues to play and record a vast amount of Old Time Clawhammer Banjo tunes. Billy has released a recording of Original Banjo Tunes, The Ghost of Banjo Billy.
Billy still resides in the Ozark Mountains, continuing work on music projects. Billy keeps busy by traveling throughout the country for workshops, concerts and other special events, playing his huge repertoire of old time fiddle and banjo tunes.
In addition to the 500 Tunes Project, Billy's other Fiddle Recordings Include:
Children of Foreign Lands
Fiddle Tunes from Around the World
Barn Dance
Square and Contra Dance Medleys
A Rogue's Buffet
Original Fiddle Tunes by Billy
Old Time Waltz Collection
Volume 1 and Volume 2

Silver Anniversary Edition
Traditional Old Time American Dance Tunes
Also, true to his name, Banjo Billy plays a variety of banjos as owner of the Phippsburg Banjo Company.
The Ghost of Banjo Billy
A collection of Original Minstrel Style Banjo Tunes.
" what true traditional banjo playing has really always been about."
Rd Lunceford~Old Time Music Herald
Biography- A Legend in His Own Time:
Billy has literally become the embodiment of his Scot-Irish ancestors by continuing their traditional approach to life.
Billy continues to collect and play a huge repertoire of old-time fiddle tunes. He has already made a sizeable and significant contribution to our American musical culture and there is no end in sight!
Billy has shared the stage with such noteworthy musicians as Joe Burke, John Koener, John Hartford, The Fiddle Puppets, Mike Seeger, De Dannan, Bill Monroe and more!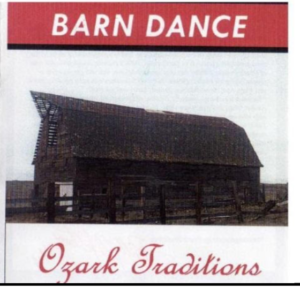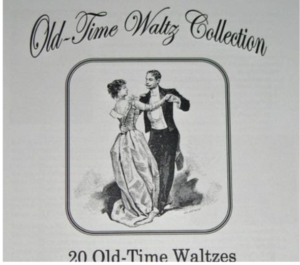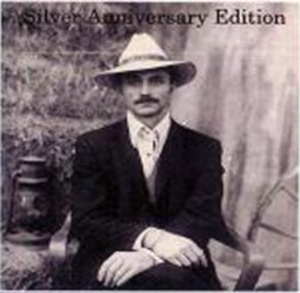 History of Banjo Billy
"I have lived in the Ozark Hills most of my adult life. I moved to the Ozarks from Northwest Colorado in my 22nd year. I came and found a quiet and serene area in the Osage Creek Valley in Southern Carroll County, Arkansas. At the time, my first born, Katie, was just 6 months old. We arrived in June of 1975 to what was referred to as the "Old Philips Place," a small two-room shot gun house nestled in a clearing by the dirt road. There was a barn, chicken house, pond and a shed. The spring was not too far from the house and the privy was a short ways out back.
It was here that I would build a house, raise my children, and do unimaginable amounts of grueling, back-breaking, physical labor and literally dig out a life from the rough, rocky hillside. At the time, I was young and wild-eyed with enthusiasm for the challenge at hand. Kinfolk, still connected to the old ways, quickly taught me many important and valuable lessons about the trials and tribulations of rural Ozark life. I consider myself very fortunate, indeed to have had the opportunity to witness and experience a large number of rural Ozark Traditions, first hand.
The hill folks possess a simple, subtle philosophy which is very endearing and demonstrates the incredibly strong character of these self-reliant people. It's the memories that go with the music. A tune reminds you of friends you have known, the places you've been, and the good times you have had. There is a strong element of truth conveyed throughout this music about who we are as people. Old time music is still very much alive and well in the hearts and souls of those who play and those who listen." Regards, Billy